2016
03.08
About me
A bit of personal history;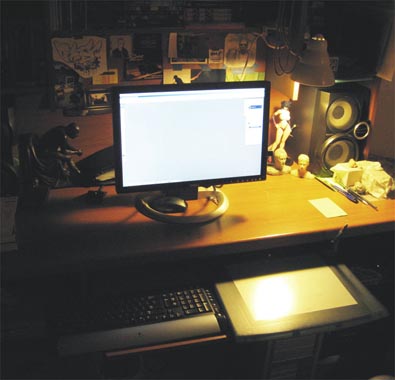 I went to Maryland Institute College of Art for a year, took some classes at my local community college for another year, and finally graduated from College of Saint Rose in 2008 with a Bachelors degree in painting.
Photoshop is my program of choice, although I enjoy working with traditional media just as much. My interest is primarily in illustration and concept design for film and entertainment industry. Feel free to contact me with any job offers or comment about the work, it's always appreciated.
Currently I am working freelance, if you need to contact me for work please use the email provided.
Contact
If you would like to get in touch for work or commissions,  you can email me at:
osillustration@gmail.com