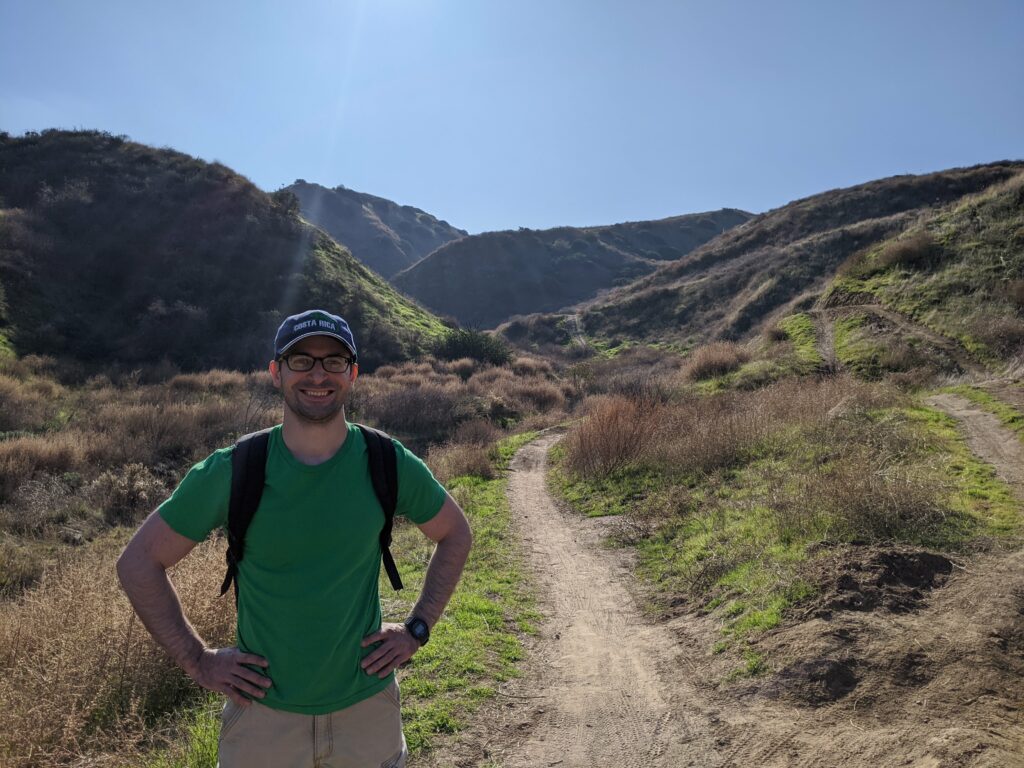 Welcome! My name is Oleg A. Saakyan and I have a Bachelor of Fine Arts (BFA) in Drawing and Painting with a minor in Art History from the College of Saint Rose (Albany, NY). I also had the opportunity to study for one year at the Maryland Institute College of Art (MICA).
Professionally: My work predominantly focuses on Graphic Design, Digital Illustration, and Logo/Brand Design. Although I am not allowed to share some of my projects on here (non-disclosure agreements for some clients), I hope you enjoy checking out what I am able to share.
In case you're curious, I currently work mostly within Photoshop, Illustrator, and InDesign. I also work with Creative Cloud, Dreamweaver, Microsoft Power Point & Access, and Windows Movie Maker. And in case it's relevant, I have experience with HTML & Python.
Personally: I recently moved with my fiance from Upstate New York to the greater Los Angeles/San Bernardino area in California, and I'm definitely enjoying the change of scenery. In my free time, I enjoy spending time with family and friends, watching films, reading, hiking, working on my car and motorcycle, drinking all the tea, and trying new cuisines.
Contact
If you would like to get in touch with a job offer or commissions, you can email me at:
osillustration@gmail.com